Everyone knows the feeling of being winded or out of breath. It often happens with exercise or a game of basketball. These situations are generally a normal reaction to exertion. If you experience shortness of breath more frequently or it's accompanied by light-headedness or dizziness, it might be a sign that something else is going on. In this situation, it might be best to consult a pulmonologist or your primary care physician.
A pulmonologist is a physician who specializes in patient care and wellness strategies for any illness relating to the airways and respiratory system. From your windpipe to your lungs, a pulmonologist can diagnose and treat complaints that involve any part of the respiratory system. Although the respiratory function is a specialty, many pulmonologists have a further specialization that focuses on treatment plans for complex lung diseases. Some of these doctors have a general practice, while others focus on specific lung disease issues such as asthma, pulmonary fibrosis, and COPD. These doctors can provide the best treatment for those conditions.
If you think that you require a pulmonologist, you should do some research to find a considerate physician right for you. The first thing that you might do is search online for "pulmonologist near me." If you are having trouble breathing, let's take a look at some reasons that you might need to see a pulmonologist.
1. Difficulty Breathing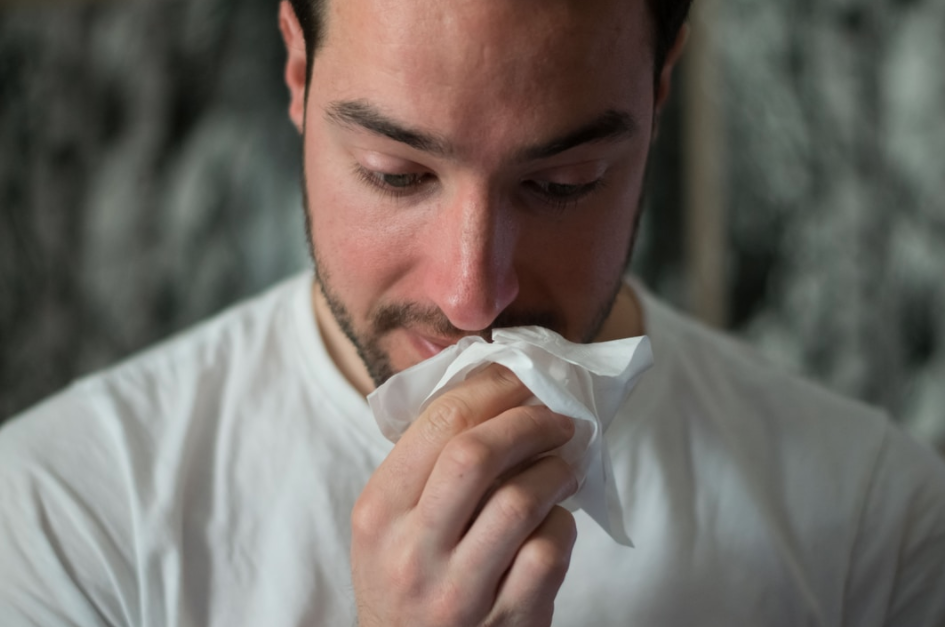 Difficulty breathing can be uncomfortable and could be a symptom of an issue in the respiratory system. Anything from allergies to bronchitis to more serious pulmonary disease could be the cause of breathing difficulties. Other symptoms could include dizziness, chest pain or tightness, and fatigue. If you are having difficulty breathing accompanied by other symptoms you might consult a pulmonologist. They could help you rule out any other serious issues and develop a treatment plan.
2. Chronic Cough
If you have a cough that has lasted longer than three weeks, it's usually thought to be a chronic cough. If you have a chronic cough it could be a symptom of a significant health problem. Most commonly, a chronic cough is the result of some kind of prolonged respiratory infection. Excessive coughing could lead to other related disorders. If left untreated, ill patients with a long-term cough could experience permanent effects on other parts of the respiratory system like the vocal cords. You might want to see a pulmonologist for an exam and the correct diagnoses for any cough that has lasted longer than three weeks.
3. COPD
If you have been diagnosed with Chronic Obstructive Pulmonary Disease you will need to see a pulmonologist. COPD involves abnormalities in the lungs that cause breathing difficulties. Excessive inflammation paired with these abnormalities could lead to permanent airflow obstruction. Chronic bronchitis and emphysema could lead to COPD and should be seen by a pulmonary specialist for the best treatment.
4. Asthma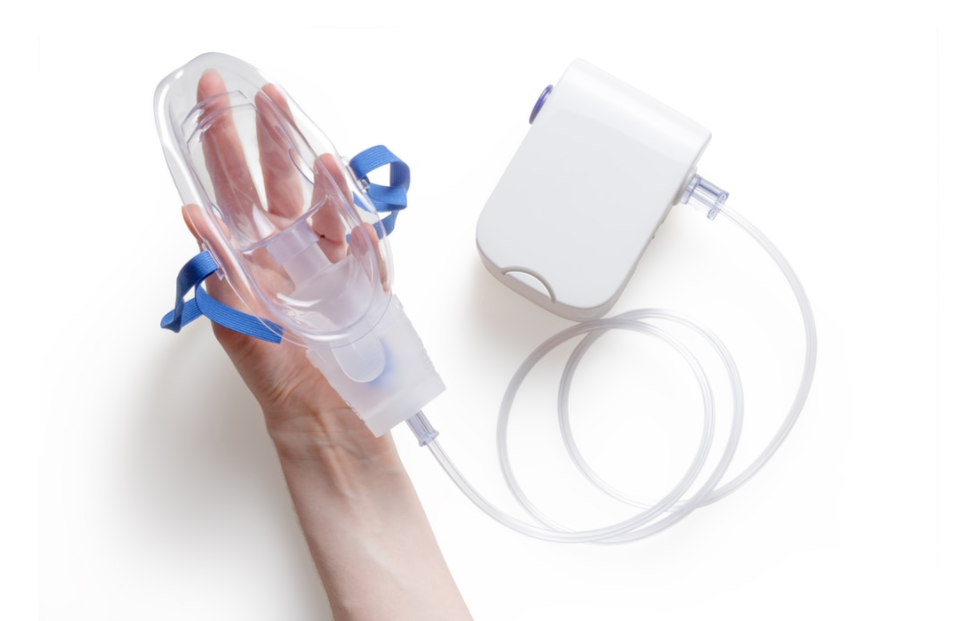 Asthma is a common childhood pulmonary disease. While asthma is very common in children, it can also affect adults. It is a pulmonary condition where the bronchial tubes in the lungs have a reaction to stimuli and become inflamed. When these tubes become inflamed, pulmonary problems such as shortness of breath, coughing, wheezing, and chest tightness will occur. Severe asthma could pose a serious health concern that requires critical care due to respiratory failure.
5. Lung Cancer
Lung cancer is a serious pulmonary disease that will require an aggressive treatment plan and critical care. Lung Cancer is the result of the increased growth and division of cells in the lungs. When cells grow too quickly it results in the formation of tumors. It will take comprehensive care from your primary care doctor and an oncologist to determine if a tumor is cancerous. If you do have lung cancer, your continued health will depend on a pulmonologist to help you with any shortness of breath or other pulmonary problems as a result of cancer.
If you suspect that you are having any kind of issues with your respiratory system, you will want to be in the care of an excellent doctor. Your family doctor can help you with preventive care strategies for the mentioned conditions, but a pulmonologist might be needed once these issues advance. Ill patients with conditions such as pneumonia might be in good hands with their family doctor. Others with conditions like lung cancer and severe asthma, however, will be considered high priority and will need a pulmonologist with specialization to treat their problems.