Copy: There's nothing better than kicking back after a long day and turning on your gaming PC or console to play some games with your friends. In fact, I may even try to argue that on some occasions playing with your friends makes the games that little bit more exciting and entertaining. Whether you're in frantic and fierce competition or come together for a slow and calculated strategy against your enemies. This blog is going to inspire you on the best multiplayer games you must try!
In no particular order, let's get the show on the road…
Dead by Daylight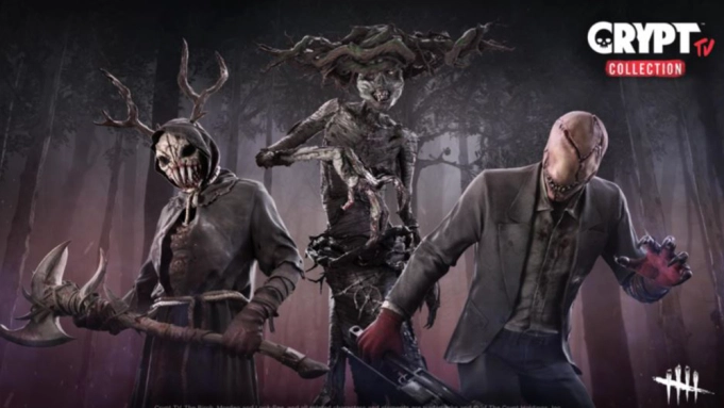 This is for the horror lovers among us! Dead by Daylight is an exhilarating game that allows you to play as a killer or a survivor. The killer has to try to hunt the survivors as they scramble around trying to fix generators – to aid their escape. Playing as a killer you get to choose from your favourite horror movie villains, these include Mike Myers, Freddie Krueger and the Huntress, among others.
With eerie soundtracks and paranormal activities in dark and creepy realms, this game is a game of survival and facing the unknown. The question; will you team up with your friends to help them survive, or will you become the killer?
Destiny 2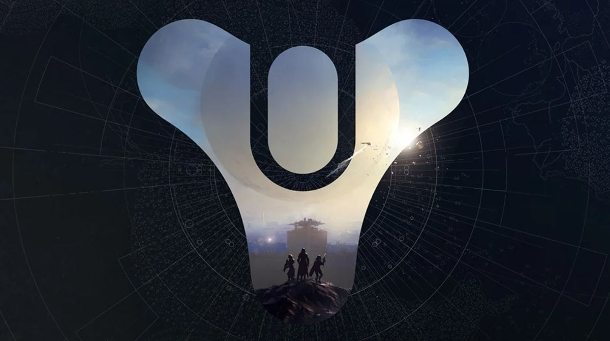 This game is enrapturing. Filled with stunning graphics and mind-twisting storylines, Destiny 2 is not one to miss. You can ride this one solo to complete the single-player missions and then travel over to the Crucible for a variety of PvP mode gameplay with your friends. There are also missions that require you to team up and test your tactical and strategic abilities in order to complete the storyline and win merch. This game is fast, action-packed and a little bit of a tear-jerker at times.
The newest version of the game will also be cross-platform allowing you to play with your friends on PC or console.
Jackbox Party Pack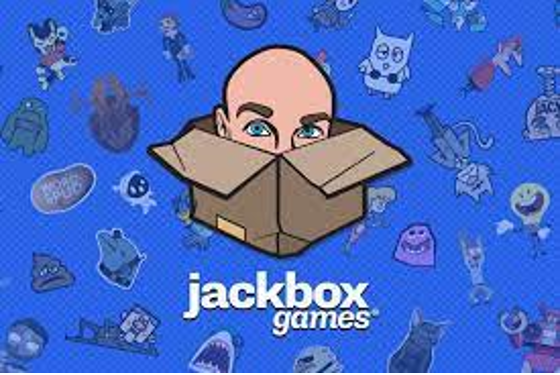 A party favourite! Jackbox party pack is the perfect way to bring everyone together. There's something everyone will enjoy, from answering trivia questions to making up lies to deceive your friends to drawing the funniest pictures and hiding your identity. Jackbox will bring hours of entertainment and laughter. With 7, soon to be 8 party packs to choose from, there are endless weird and wonderful challenges that will come your way.
Jackbox also has video streaming functions so you can play with your friends on your favourite streaming or video conferencing platforms.
Minecraft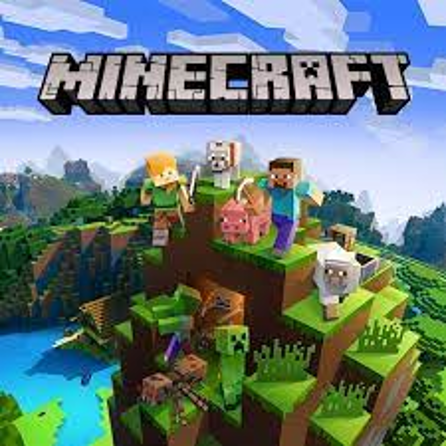 The pixelated world of Minecraft is your oyster. Construct an empire, mine for materials or fight off monsters – you can do it all!
This game is suitable for all ages and encourages creativity, problem solving and collaboration. There are two main modes you and your friends can choose from, survival or fitness. The best way to play Minecraft with your friends would be to purchase a Minecraft server for as cheap as $5 a month which will allow you and up to 20 players to dive in and out of the game without losing any progress of your masterpieces.
For some inspiration, you can see some of the best Minecraft creations here.
Among us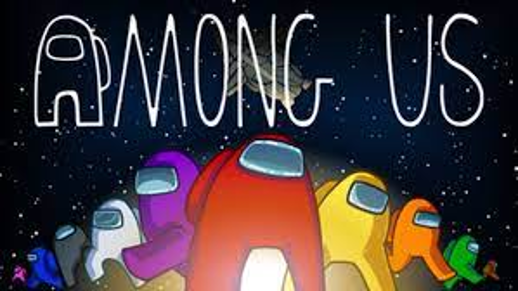 If you haven't heard of the Among Us hype, then that's kinda sus…
This spaceship game will have you questioning your skill, loyalty and trust as you try to weed out the imposters who are on a murder mission as you complete a series of tasks. The crewmates come together after a round, or a killing to try and identify the imposter and eliminate them. Players are encouraged to look for suspicious imposter behaviours like transporting through vents or catching them in the act. This game will have you questioning your friends and teaming up to find the truth.
Will you save the spaceship or will you be sabotaged?
Call of Duty: Warzone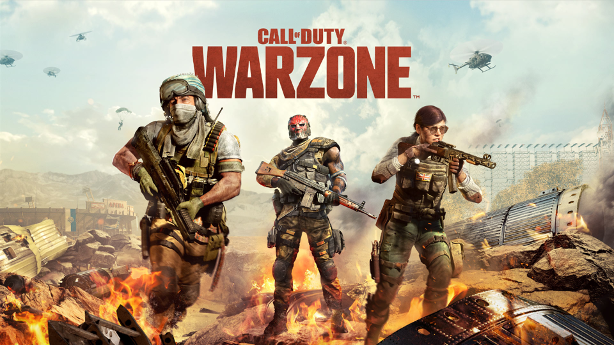 Warzone is the standalone version of the popular video game franchise, Call of Duty. This will have your blood pumping as you and your team try to survive against 150 – 200 other players, you can sure that it will be action-packed and exciting
With two main modes: Battle Royale and Plunder, you are forced to eliminate the other teams while the map's 'safe zone' shrinks throughout the game. The pressure starts as you parachute into the warzone and are faced with needing supplies and a safe place while avoiding the peril of enemy teams.
Warzone is a great way to bring your friends together as the perfect survival team and to fight for victory.
Rocket League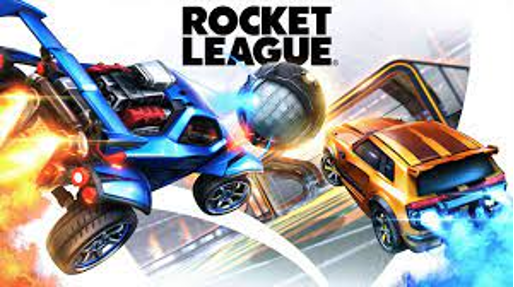 Last but definitely not least, we have Rocket League. This exhilarating game combined the beauty of physics and gaming. Rocket-powered cars, jet packs, and acrobats, the game has captured the hearts of players since its 2015 release. You and your friends can enter championships to compete for victory and level up.
The game demands intricate movements and fast-paced action. Rocket League is also cross-platform meaning you can play with your friends on PC or console.
Rocket League is currently in its third season and is popular among professional gamers who enjoy eSports competitions.
Summary
Here are the seven best multiplayer games you need to try. Filled with blood, sweat and tears, it would be hard to refuse a piece of the action. These games will bring you and your friends together for hours of fun and laughter whether you are playing together to defeat the enemy or you are competing against each other for bragging rights, these games are a great way to create memories and relax.