Looking for informative articles? Or the latest news about your favourite sports team or just checking for some Home DIY to pass time while on a vacation? We found a website that is worthy of a look, have you heard about blogsbunny.com? Let me give you some highlights based on my review of this website.
BlogsBunny is a content sharing platform designed for bloggers and media outlets to gain user engagement from high-quality articles through their own ranking and machine learning algorithms publicized by their website.
See the "Introduction to BlogsBunny.com" on YouTube
Nowadays, people rely on the internet to research information. A lot of writers, bloggers, authors, and amateurs publish their works through the internet, however, due to the high demand of readers, the accuracy of these is never guaranteed. Consequently, some information you acquire from the internet may not be accurate, therefore it is important to distinguish between fake and real, BlogsBunny.com makes it easy for you.
Here are some key features:
Personalized
They have Warrens which are their categories that can take you down a rabbit hole in finding content tailored to your exact interests, like for example travel, world news, sports, food/recipes and a lot more that has been divided as sub-categories which is called Burrows and more options to check for sub-sub-categories.
Sharing is Caring
This website allows you to share your personal blogs and news stories from all over the world to their audience. You as the author can be recognized for your work. The audience can also upvote or downvote posts to help with the hierarchy with the top articles featuring at the first. It is also possible to award authors carrots to express support.
Rank Contents
BlogsBunny use their own algorithm to check and evaluate all the information uploaded on the website to maintain a high standard. This helps the writers to be recognised for their original content to their readers.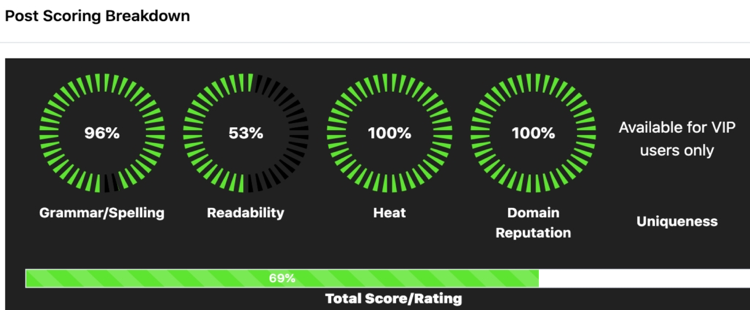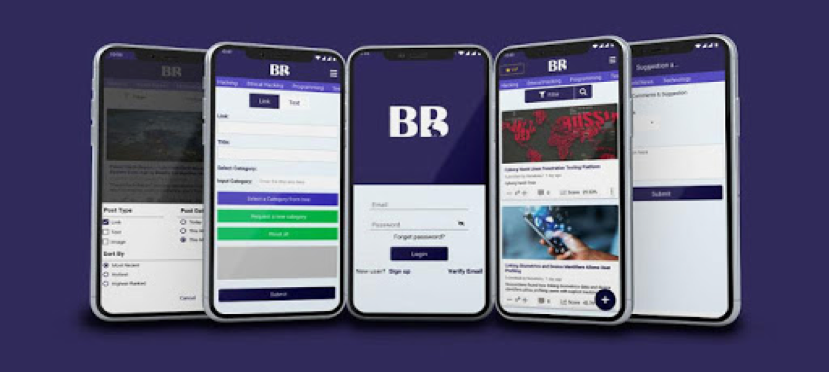 Mobile App
All this information is available anywhere and anytime, thus there is also a mobile app that is easy to navigate. It's handy and a big help especially to the people who are always on the go. Just a few clicks downloading it to from your app store and then the information will be at your fingertips. This is what a mobile app does for you as it has the same functions and features as the website.
In order to register just visit https://blogsbunny.com/ to create an account and verify email address to activate your account.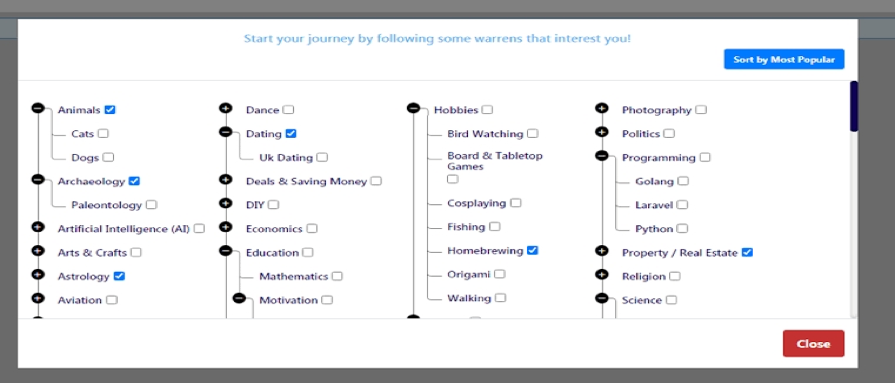 By the time you log in you can select any number Warrens that you wish to subscribe to in order to build your personalized feed. Once complete you will receive the latest updates from your various feeds. The best part is this is for free of charge.