You know the feeling of trying something new: you have butterflies in your stomach, you don't know where to stand, yet you're bouncing with excitement for what's to come? Your first massage probably included all of the abovementioned (with the added layer of awkwardness that accompanies removing your clothes). But what happens when the newness wears off, and you can't stop going over your to-do list while trying desperately to relax? Get the best massage of your life by promoting greater relaxation overall and trying CBD.
Meditate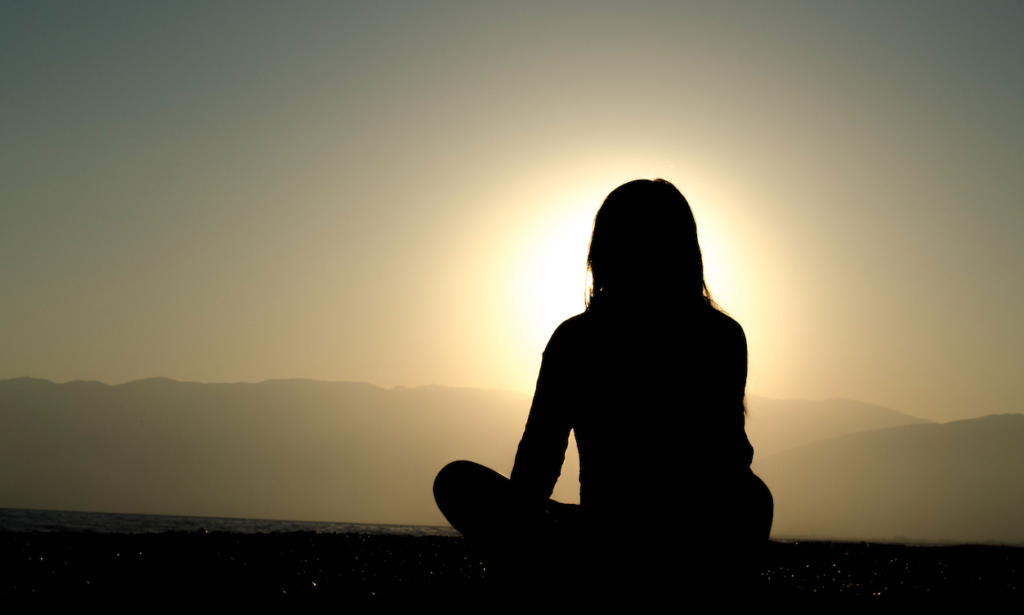 First, keep the massage on your mind and your mind on your massage. You can't expect all your worries to disappear the second you walk into your massage therapist's office. Leading up to your treatment, try to silence the chatter in your brain. For some people, that might mean reading a book or walking your dog. You can literally meditate, or you can do an activity with a meditative quality. Sometimes you have to try to relax. It's a bit of a conundrum, but it works.
In addition to getting your mind to relax, getting your body to relax is key to enjoying a great massage. Satisfy your sweet tooth and enjoy the benefits of miracle CBD by eating CBD-infused edibles before your session.
Cannabidiol (CBD) is one of many cannabinoids found in hemp. These relatively new products are made from Cannabis Sativa hemp by infusing the CBD into all kinds of CBD products, such as hemp flower joints, CBD oil tinctures, and even CBD essential oils. While CBD is an essential component of medical cannabis, cannabidiol in this form comes directly from hemp plants.
CBD products do contain a minuscule amount of tetrahydrocannabinol (THC), but these hemp products won't give you a "high." It's safe to eat a gummy bear with CBD oil and then drive yourself to the massage. CBD products will gift your body with relaxation before your session even starts, so take a drop of CBD oil and start relaxing.
Communicate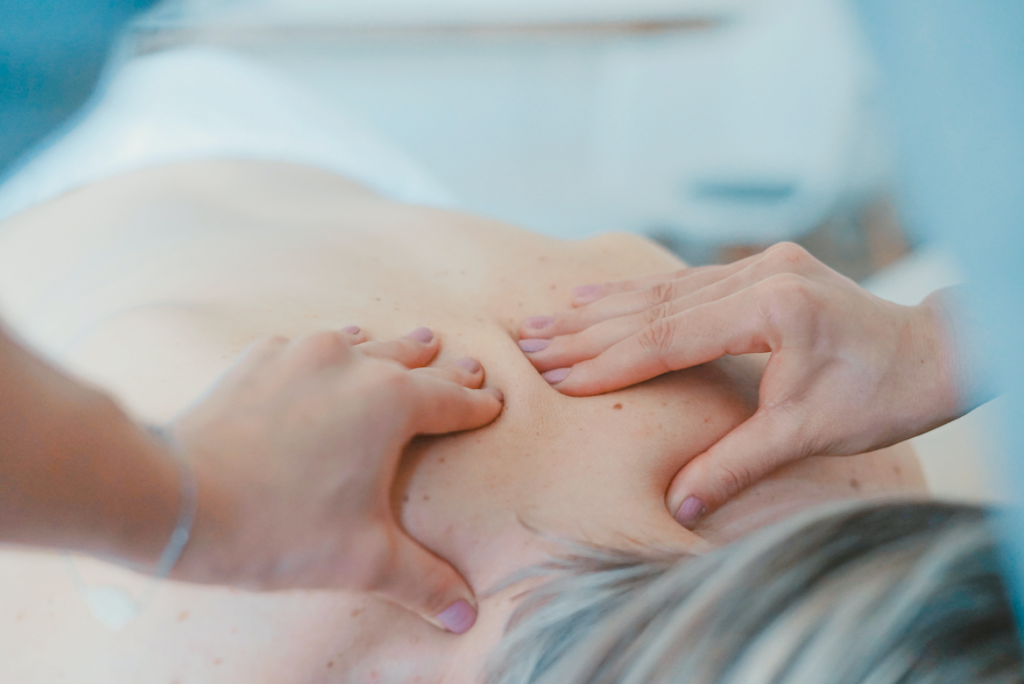 Each massage therapy session is unique. Even if you frequent the same massage therapist, some days your body may ask for something different. Speak up for yourself. You're probably paying good money for the treatment, so make it exactly how you like it. Ask for more pressure. Or less. Ask for a lotion with a different scent. Tell them about specific areas where you have muscle tension.
Massage also helps relieve pain associated with arthritis by increasing blood flow and relaxing tight muscles, which leads to better joint mobility. If you already take prescription drugs for chronic pain, adding in massages and CBD could help you feel better than you have in a long time. Don't be afraid of a little bit of discomfort as the tension drains from your muscle tissue; it's an indication that pain relief is on the way.
Rejuvenate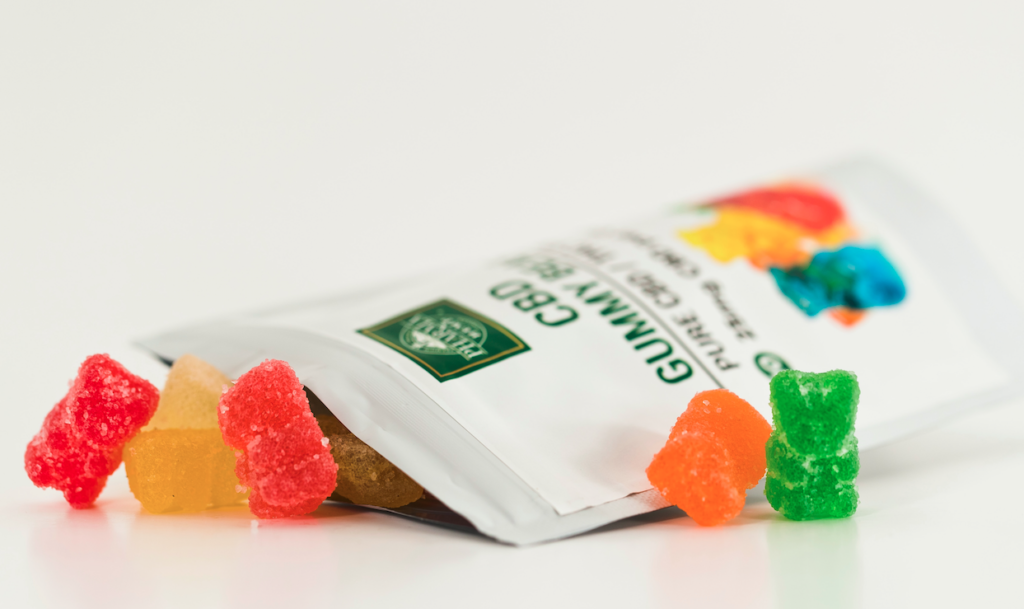 Take advantage of your massage therapist's relaxation lounge after the session. Make sure to hydrate. Notice what it feels like when normally tight muscles are relaxed. Notice if your insomnia isn't quite as troubling. If you experience even a single improvement, go back! Treat it like a clinical trial. You have to be sure it wasn't the placebo effect, right? The knots in your shoulders will thank you.
To relax more often without breaking the bank, add CBD into your daily routine. The myriad positive effects associated with CBD show that the hype around this ingredient is legitimate. Studies show that CBD may help reduce chronic pain and inflammation. If you suffer from seizures associated with Lennox-Gastaut syndrome and Dravet syndrome, the FDA has approved a prescription drug that includes CBD to treat these two forms of epilepsy. Whether you seek out a pharmaceutical product with CBD, a cannabis product with CBD and a high THC content, or simply the best massage of your life, CBD is the way to go. Don't forget this integral ingredient in your relaxation recipe.