If you've experienced a work-related accident, you may be wondering whether to hire a workers' compensation attorney or handle your own case. Generally, if you have a straightforward claim that isn't being disputed by your employer or its insurance company, you can probably handle your own case.
Unfortunately, the process of obtaining workers' compensation benefits isn't always that simple. In most cases, injured workers will need to—or can significantly benefit from—hiring a workers' compensation attorney. With that in mind, here's when you should consider hiring an attorney to navigate your workers' compensation claim.
When to Hire an Attorney
The workers' compensation system provides wage loss benefits, medical care coverage, and other workers' compensation benefits to injured workers. Workers' compensation helps ensure employees can secure benefits after workplace accidents and prevents lawsuits against employers after a work-related injury.
In most workers' compensation cases, injuries are relatively minor, and there's no question that injured workers will get benefits. However, depending on your situation, you may need to hire a personal injury lawyer to make sure you receive fair compensation for your injuries. You'll want to consider hiring a workers' comp attorney if:
Your employer denies the claim or fails to properly pay your benefits. Employers and insurance companies are notorious for delaying and denying payments for benefits afforded by an injured worker under workers' compensation law. Consulting an experienced personal injury law firm can help you avoid financial hardship and will give you the best chance to receive a fair settlement for your injuries.
Your employer's settlement fails to cover your lost wages or medical expenses. If you're not sure whether your employer's settlement offer is good enough, don't rely on the workers' compensation judge to make sure you're getting a fair settlement. To find out what your case is worth, consider scheduling a free consultation with a personal injury lawyer.
Your injuries prevent you from returning to work, limit what you can do at work, or prevent you from performing any work. If you've suffered a permanent disability, you may be entitled to weekly payments to recover lost wages. Personal injury lawsuits involving disabilities can be expensive for insurance companies, and most insurance companies will stop at nothing to avoid paying you a fair settlement. An experienced workers' compensation lawyer can help you understand your legal rights and take legal action against your employer's insurance company.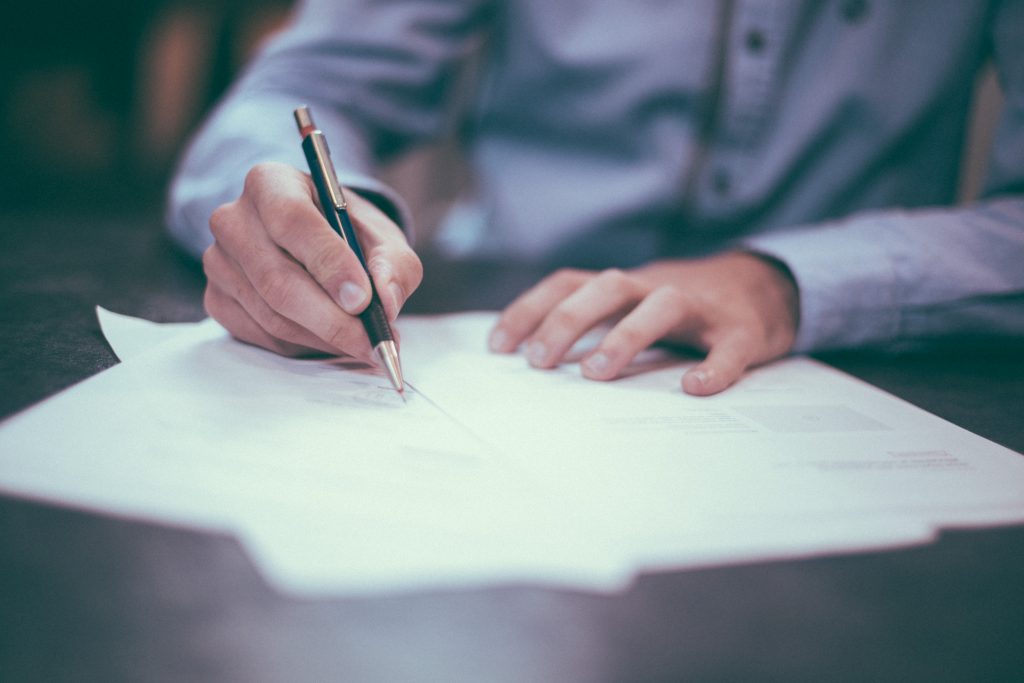 Hiring a Workman's Comp Attorney
If you're considering hiring a workers' compensation attorney, it's best to consult an attorney immediately after your work-related accident. If you've suffered a serious injury and don't expect any long-term medical issues, meeting with an attorney to have your case evaluated can still be beneficial.
If you're not sure where to start, try asking friends and family for recommendations or searching for personal injury lawyers in your area with a location-specific Google search like "workers comp attorneys Chicago." According to the legal experts at Rosenfield Injury Lawyers, working with an experienced workers' compensation attorney can help injured workers get the maximum benefits that they're entitled to under the law.
Before deciding on a lawyer, it's a good idea to research their education, experience, and fees. While scheduling initial consultations, reading client testimonials, and asking potential attorneys about their experience, you'll be able to find the best personal injury attorney in your area, it's also important to check with state and local bar associations and run an online background check. Online information search engines typically offer free background checks with extensive reports on criminal records, court records, bankruptcies, and education verification.
Ultimately, the decision to hire a workers' compensation attorney should depend on the severity of your injury and overall complexity of your claim, as well as the actions of your employer and its insurance company.