Every year, millions of people are injured in automobile accidents. Annually, there are approximately 10 million car accidents in the United States. These accidents range from minor incidents that leave scrapes or dents to severe accidents that destroy vehicles — and even leave individuals injured.
If you've been in an accident, you may be eligible to replace your car with a new vehicle. Your options vary based on several factors, such as what type of insurance you have and whether you were still paying off a car loan.
New Car Replacement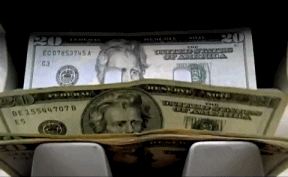 If your car has been totaled in an accident and you have replacement cost insurance, you can get a new vehicle. Your insurance company must assess your vehicle and determine that it's totaled. This means that the cost of repairs will meet or exceed a predetermined threshold. If the cost of repairs is greater than or equal to 75% of the vehicle's assessed value, the car is written off in many states.
With replacement cost insurance, your insurance company identifies your car's vehicle classification and issues you a check for the current market cost of vehicles in that category. With replacement cost insurance, you have the option of purchasing a new vehicle similar to the vehicle that was destroyed.
Paying Off Loans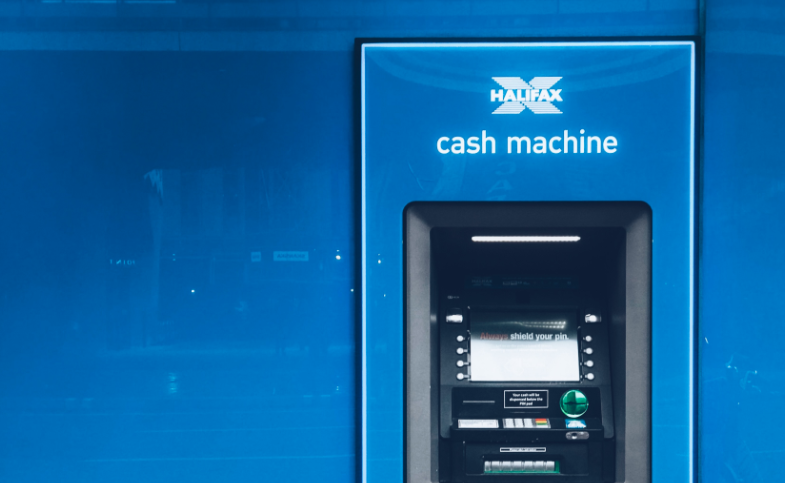 If you have guaranteed asset protection (GAP) insurance, you can pay off any debt remaining on your current vehicle. Your insurance company will consider the amount of money you still owe and then determine your vehicle's estimated value. Through your GAP insurance, you will receive a check for the difference. Typical insurance coverage automatically provides a check for your car's assessed value, which means with the two checks, you will be able to pay off your existing loan.
Once you pay off your loan, you may secure a loan for a new vehicle. You can also opt to purchase a reliable used vehicle.
Potential Post-Accident Debt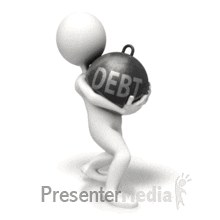 Standard automobile insurance will compensate you for your totaled vehicle. Your insurance company will determine your car's estimated value and issue you a check for that amount. If your vehicle was paid off, you could use that money to purchase a new vehicle.
If you still owed money on your totaled car, you will have to pay off that debt and determine whether you can afford to purchase a new vehicle.
Other Financial Factors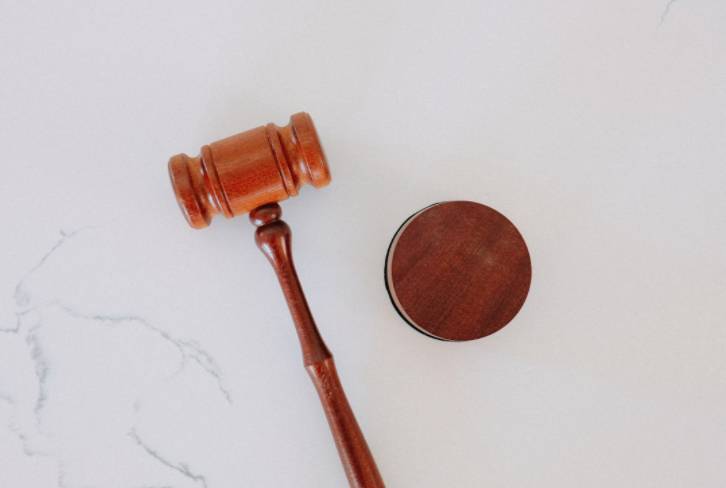 If you were injured in your car accident, you might be eligible for compensation. According to Orange County car accident lawyer Daniel Kim from Daniel Kim Law, many people eligible for compensation do not receive it because they do not take steps to secure their rights after their accident. You can talk to a personal injury attorney specializing in automobile accidents at no risk because they offer a free consultation. You also do not pay any legal fees unless they secure a settlement on your behalf. Experienced personal injury attorneys know how to negotiate with insurance companies. They are familiar with all potential forms of compensation you may be eligible for and will work to ensure you receive these financial resources.
Purchasing Options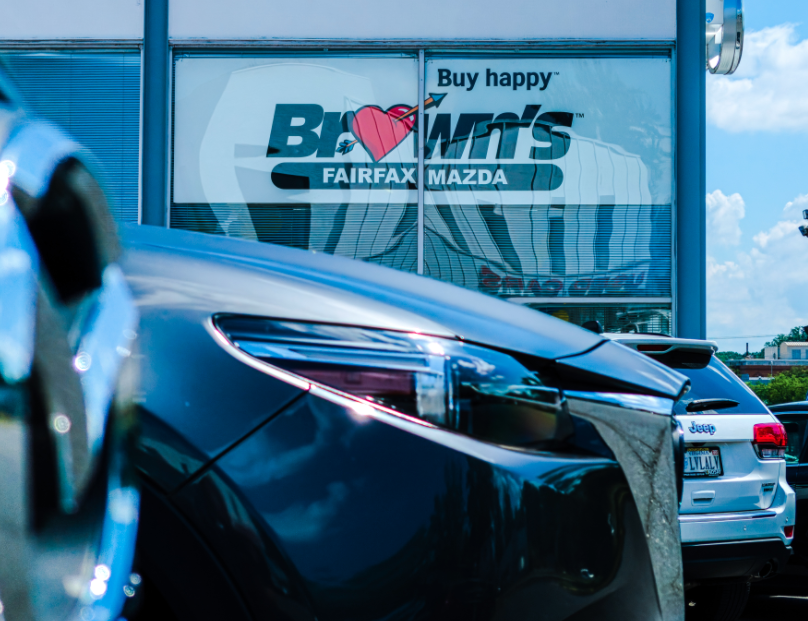 You can opt to go to a dealership and purchase a new or used car. If you can afford to wait, the months of May, October, November, and December are the best months to shop for a new vehicle. You will be more likely to secure a discount on a new vehicle during those months.
Another fantastic option for finding an affordable vehicle is to shop at car auctions. Auto Auction Mall sells used cars online. You can use their site to locate vehicles in your area that suit your needs. Auto Auction Mall offers a buy-out price and the option of participating in an auction, which means you may be able to get a vehicle for below their list price. You can use the VIN to run a search through Carfax to learn about the vehicle's history, which can help you determine whether the vehicle is in good shape. You can also use their site to secure pre-approved financing for your purchase.