It is coming knowledge that Augmented Reality (AR) and Virtual Reality (VR) are big for entertainment and gaming. However, entertainment is not the only space where AR and VR are making inroads. In fact, there is another industry that is currently boosting its sales numbers because of this technology. Real Estate is making a strong case for itself and it is currently considered the most applicable industry for virtual and augmented reality by many technology experts/
Similar to real estate, any industry that requires face-to-face meetings could benefit from using Virtual Reality over other platforms. I spoke recently to Max Agrad, the director of an interior design studio and he said, "We are getting more and more requests from real estate developers to provide them with these technologies". He added "10 years ago they thought that these technologies are only suitable for industries such as defense and high budget Hollywood features"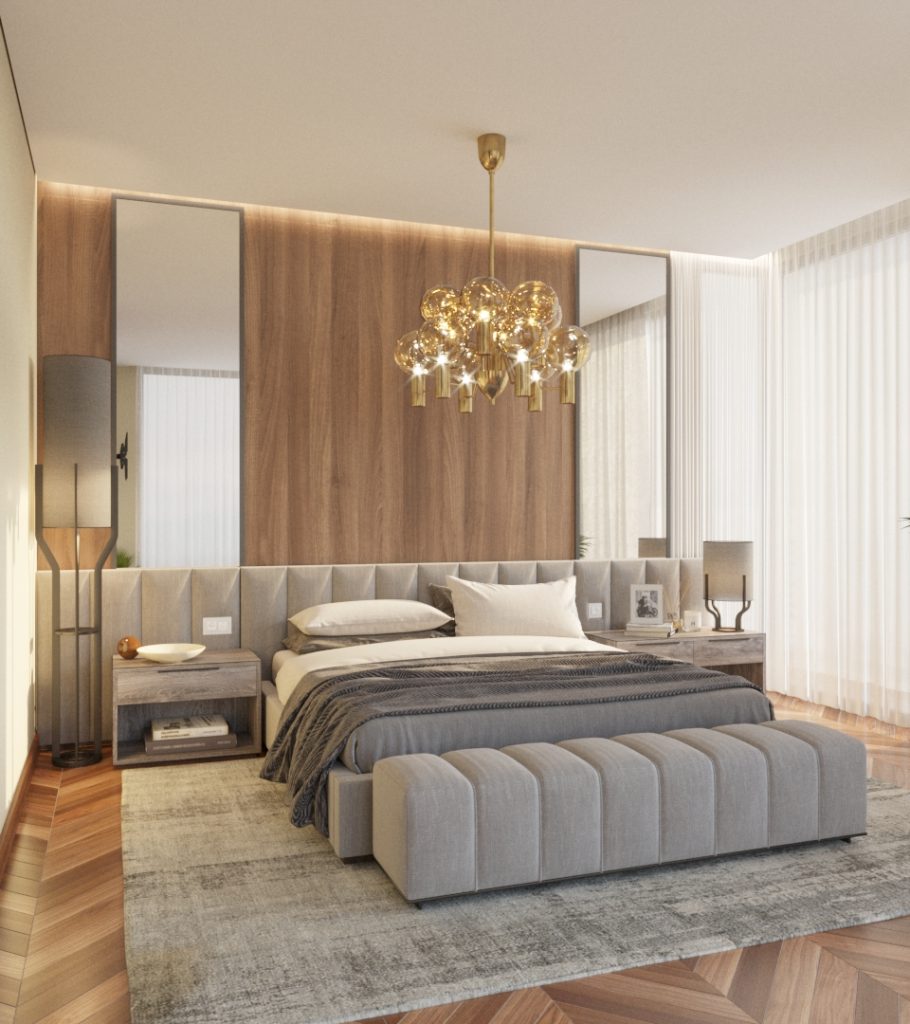 Augmented and virtual reality is, in many respects, perfect for real estate — from architecture to engineering, design and development. When a company is designing a building or planning a structure, the stakes are high and the risk has to be reduced. The innovative computer generated imagery and architecture, engineering, design and real estate professionals have always used associated technology. Architectural rendering services are hiring a new breed of talent that can implement these technologies have allowed them to bring to life whole worlds.
What can be challenging sometimes is finding the right platform and gadgets to show what you have designed and brought to life to your customers. It has always been the biggest challenge for real estate professionals. The burgeoning VR technology is helping address this. Augmented and virtual reality are used in ways that help real estate companies move customers through the buying funnel.
Of course, nothing replaces the real thing, but visuals do play a role in deciding whether to bother visiting a location. Getting to visit a location in virtual reality could help potential buyers make the right decisions like where they want to visit, or even which houses they want to buy. According to Glen Henderson, Realtor at Alliance Group Real Estate, "Not only have we seen an uptick in inquiries on our homes, we have also received offers based on a virtual walkthrough of the home."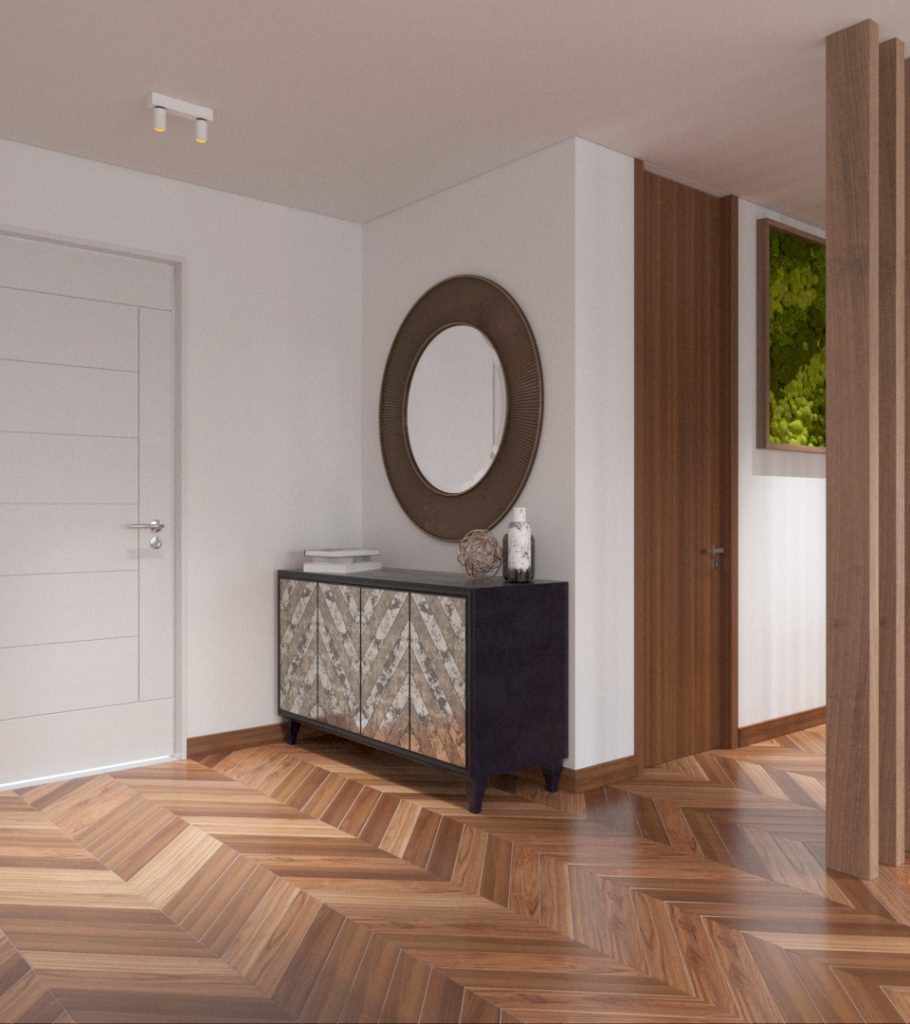 "Time is money" in industries like real estate, and you want to enable your clients to spend time choosing the right house to buy, but you also want them to make a faster decision. A realtor can use AR to show prospective buyers an interactive 3D floor plan VR solves this dilemma by saving all the wasted time that realtors and buyers spend on traveling and physically visiting locations that are not of the buyers' interest.
Virtual reality continues to be one of the most exciting frontiers in real estate. If current trends continue, more real estate buyers, sellers, and investors could find it a necessity in navigating the market, and getting what they want.